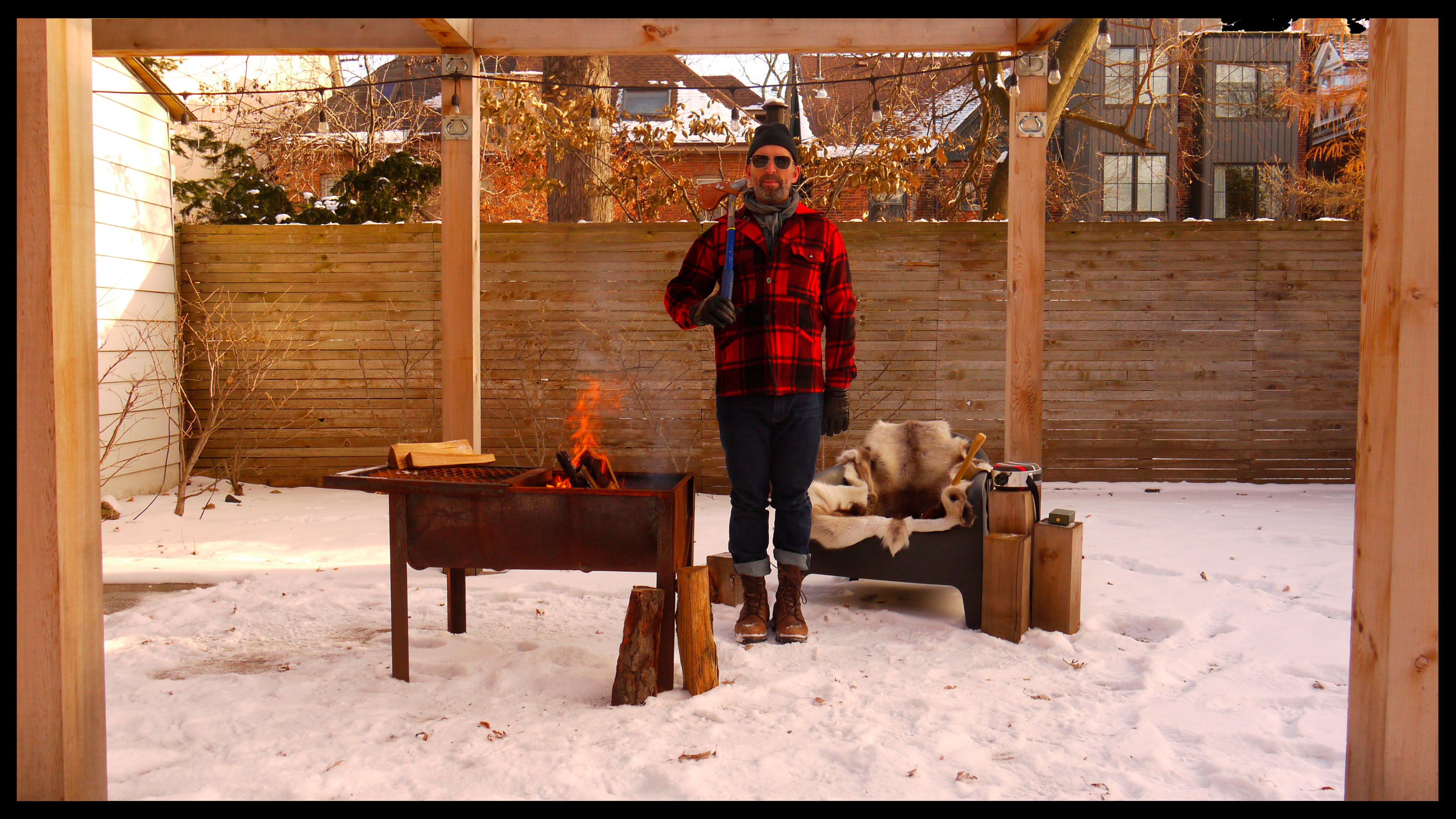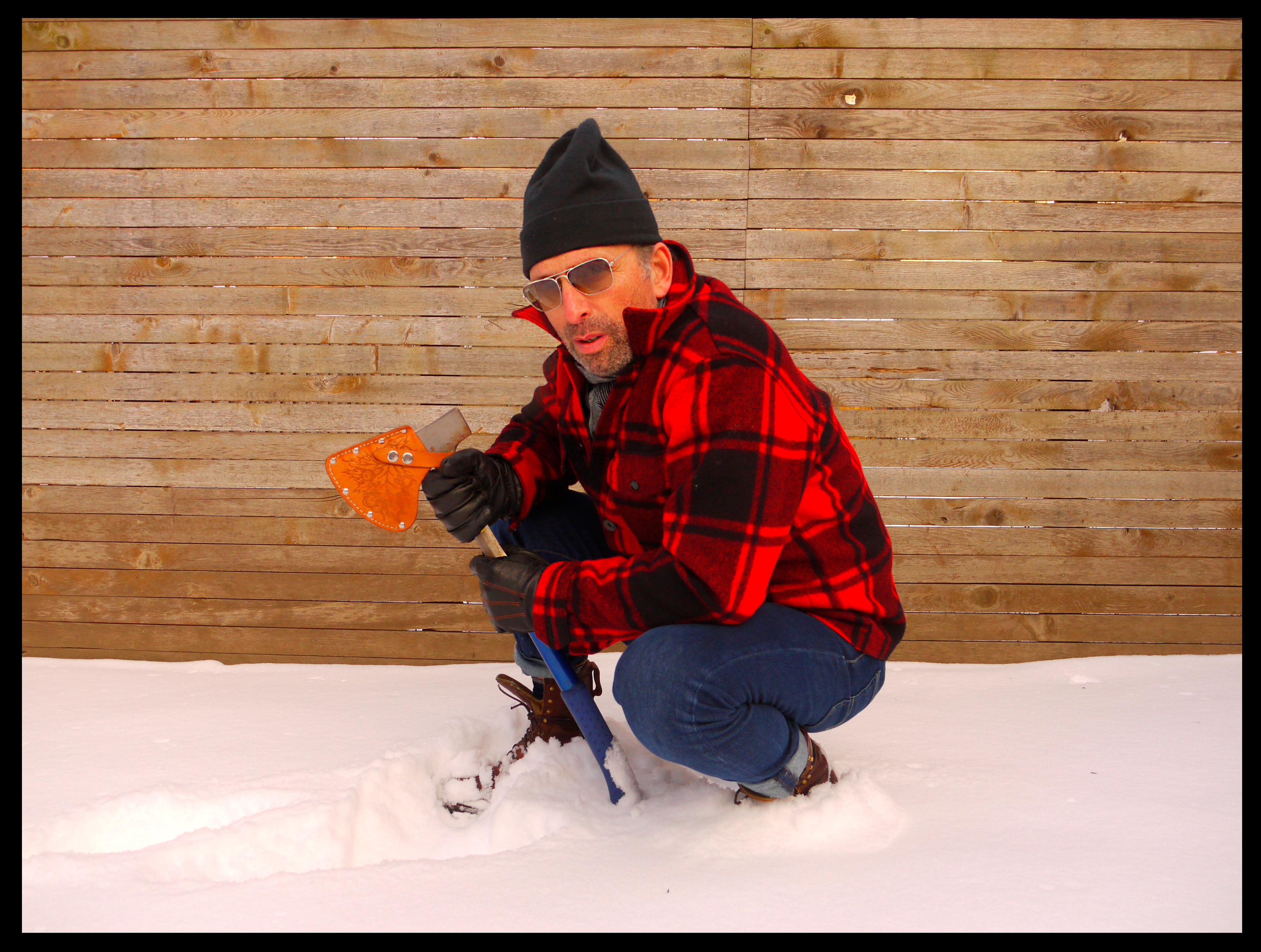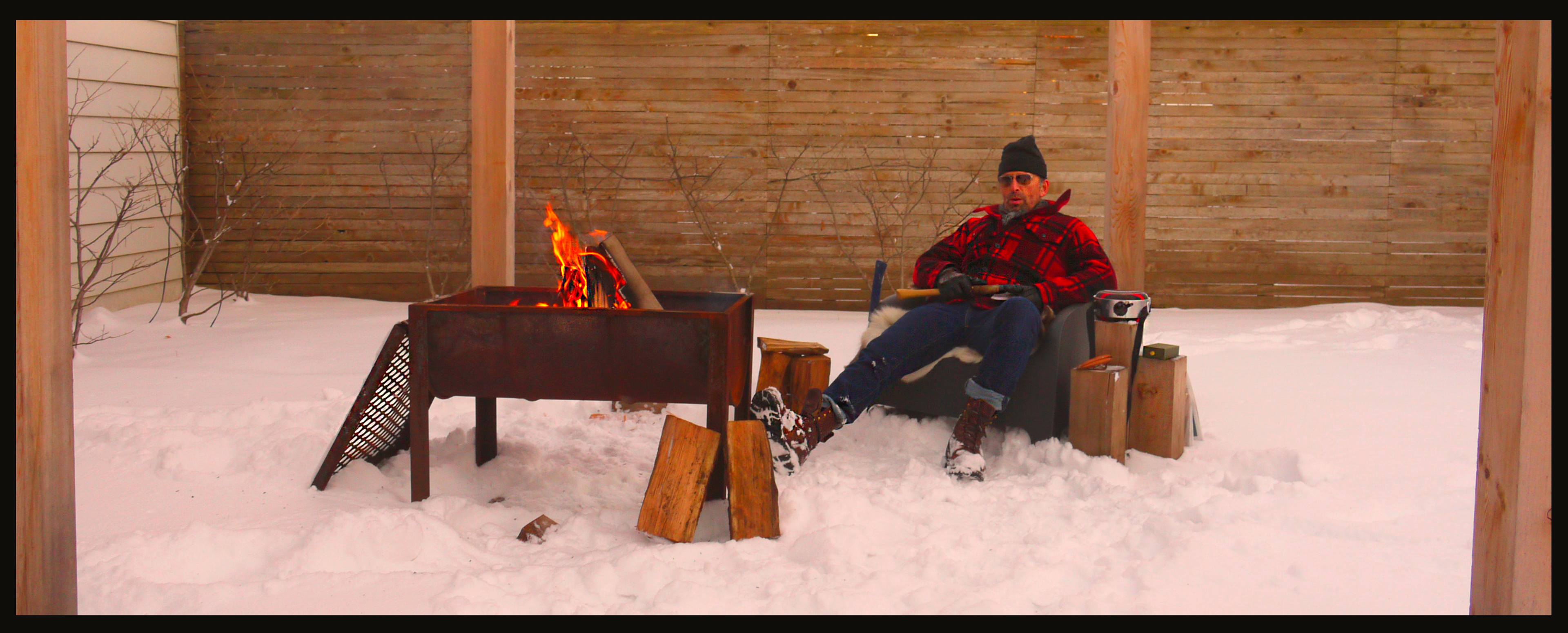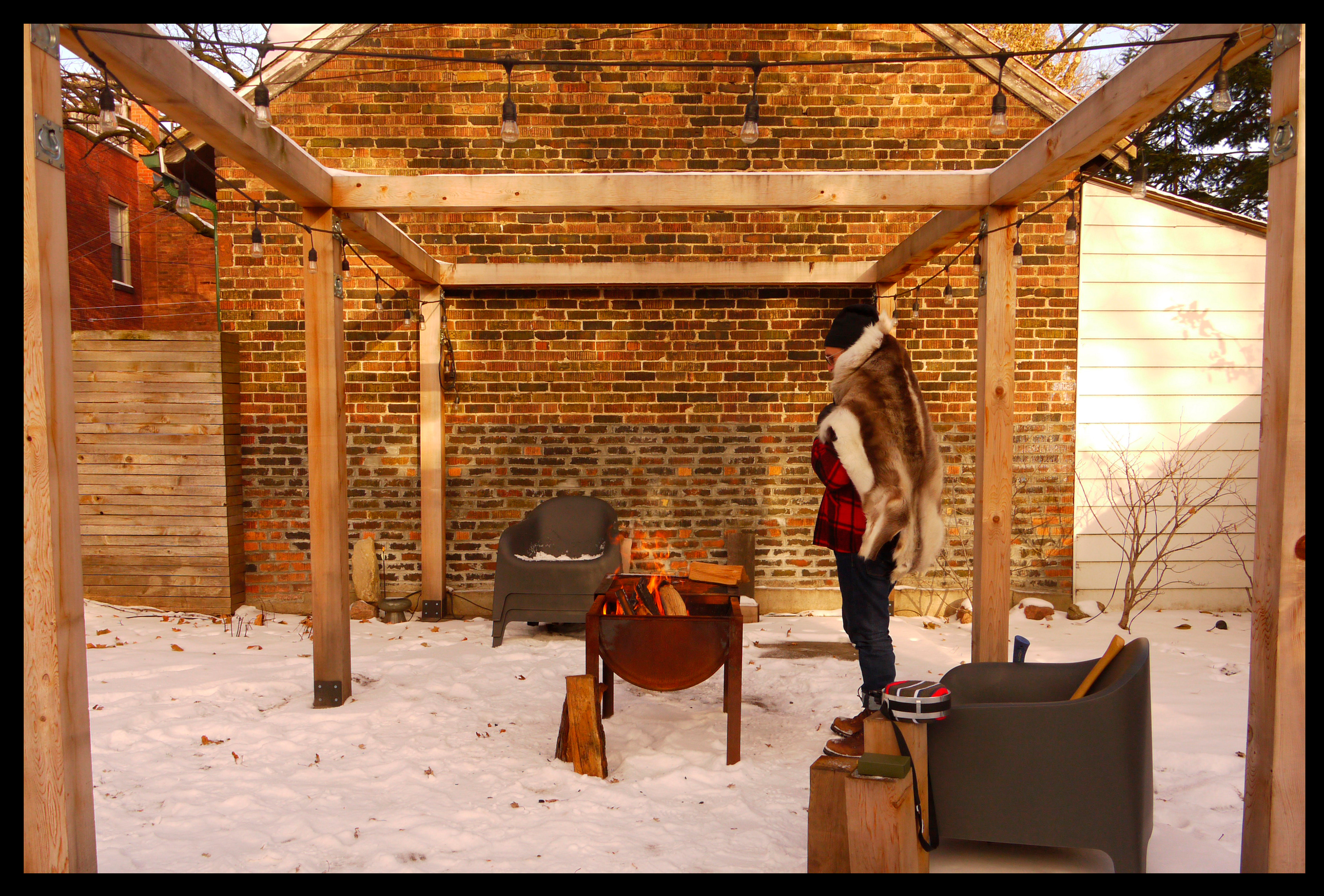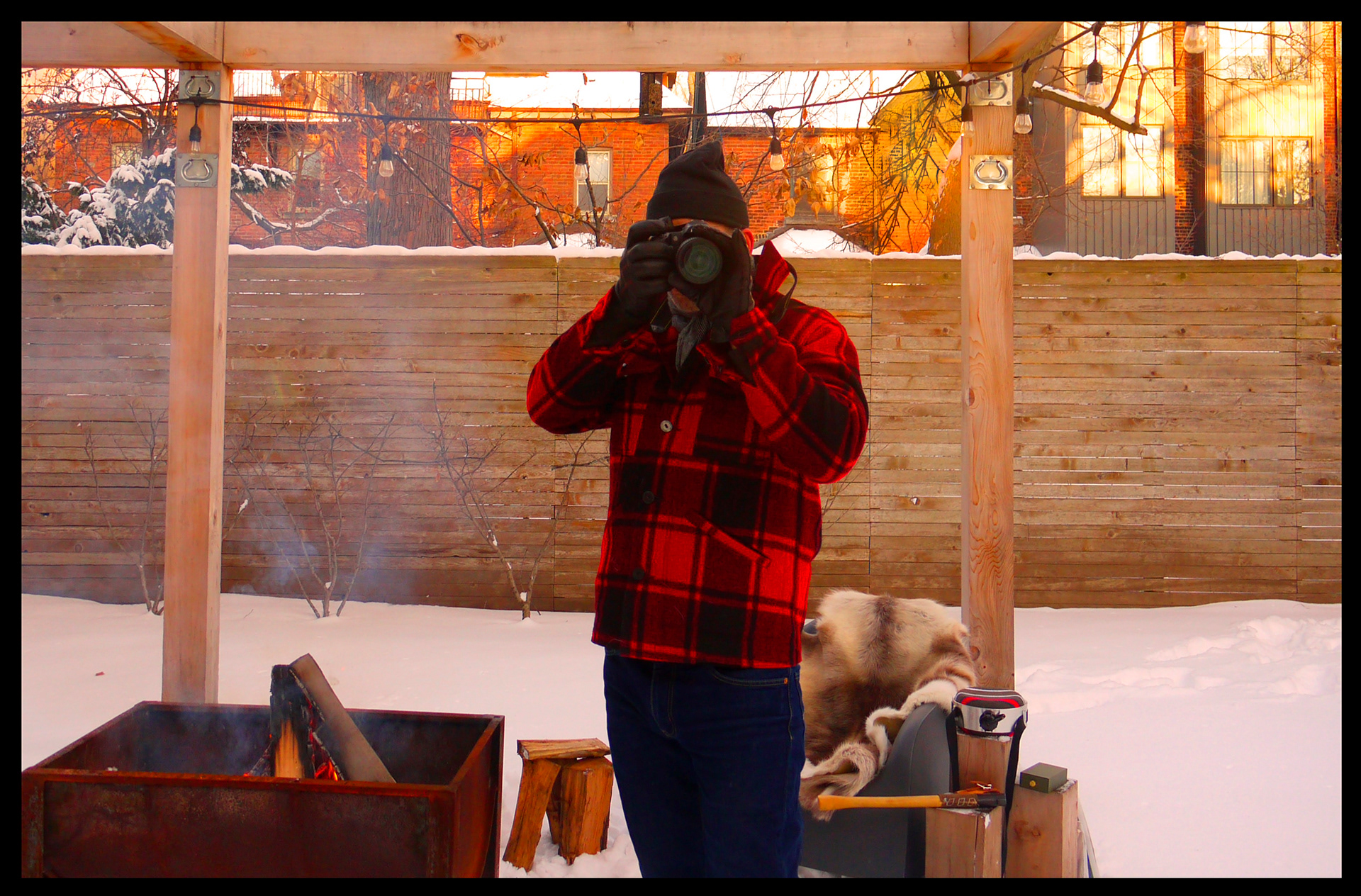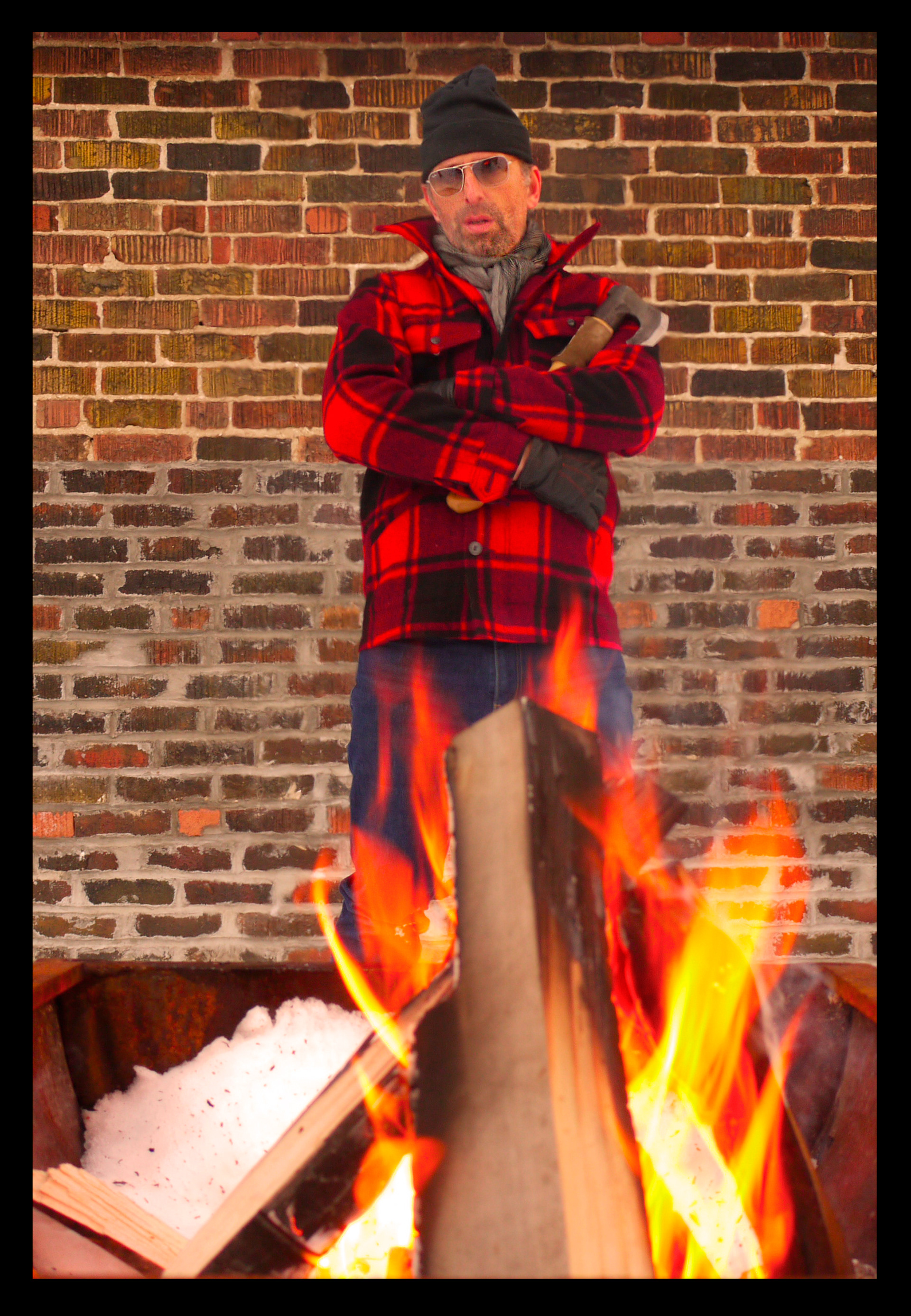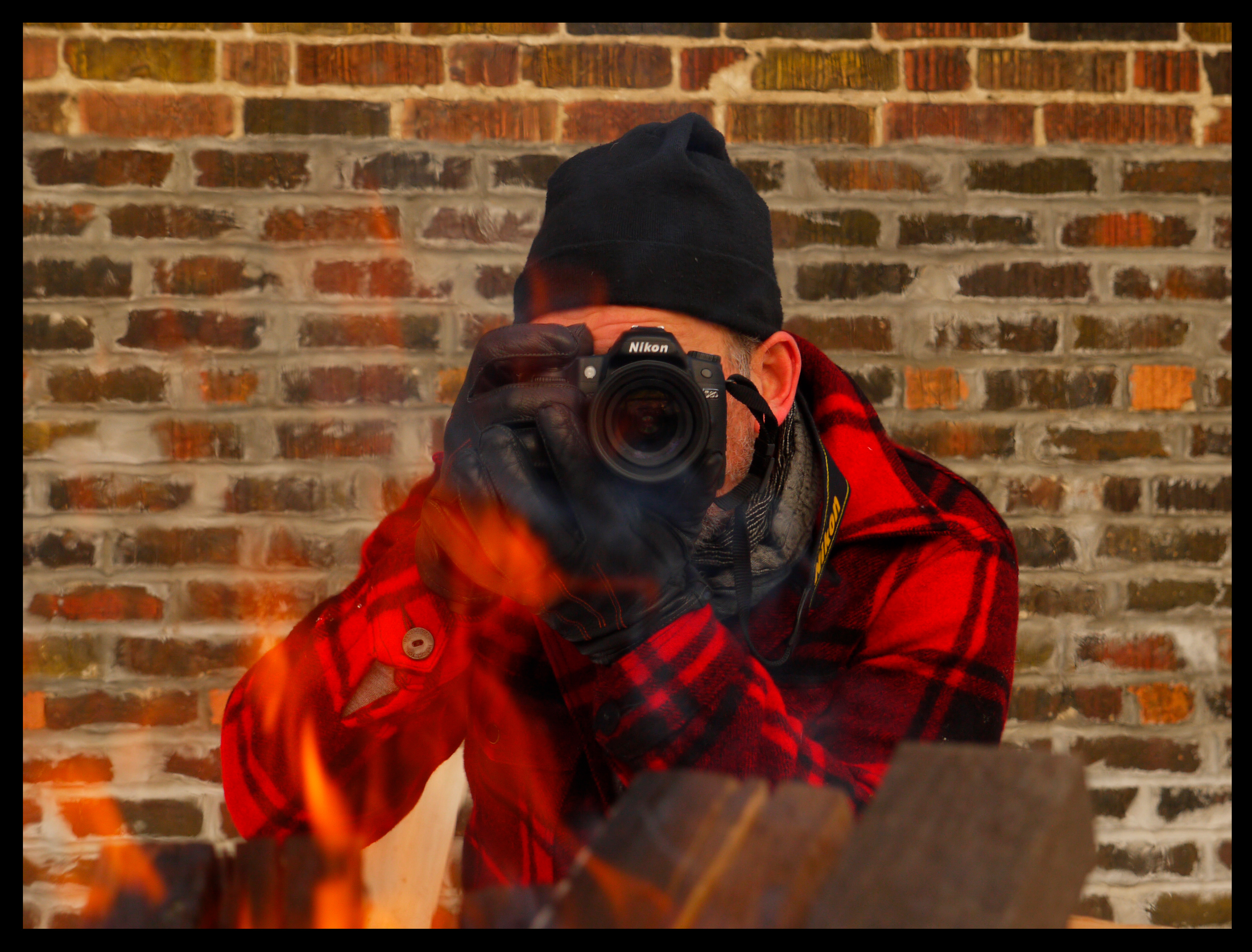 Dave was born on a farm in northern Ontario. Dave loves the outdoors and being in nature. When he was 10 his family moved to Toronto and it hit Dave the worst. He couldn't stand the city so he spent his time in his room looking at old photos from before they moved and reading books about nature. There were not many parks near Dave and if there were they weren't just a small patch of grass. Dave had been anxious ever since they moved, but when he was 16 he had his first anxiety attack and his parents immediately resorted to putting him on drugs. This was awful for him. He suddenly wasn't himself anymore. Dave went through his teenage years in a haze. His parents had no awareness of what he was going through and didn't pay attention to him when they thrust him into a profession he truly did not enjoy. Unfortunately Dave couldn't bring himself to do anything about it. In university Dave shut himself off from the world even more and this was not good for him or his mental health. He finished his studies and went on to be an accountant. He hates it, but he cannot find a way out for now. He lives through his days in his head, in another place entirely. 
Dave did find a happiness for awhile though. He found it in his now fiancée Jen Howard. Dave and Jen met on the street just by chance in university. Then They ran into each other again when Dave was in his early 30's. They went out a couple times until they started dating and no they are happily engaged.
Dave recently had a bad episode with depression because he went off his meds for awhile. Jen was working as an editor at a publishing agency at the time and was working to be an author herself. The people at the agency were very kind and let her take the time off to help Dave. During this time they bought a house with a backyard and finally moved out of their apartment. When Jen and Dave first stepped foot in the house Dave was overcome with joy and then was even more joyful when he went to the backyard. So he immediately took to the backyard and spends as much as his free time outside in the backyard; building fires, chopping wood, gardening, and exploring what little nature he has.
Dave is still extremely grateful for what Jen has done for him, but it still isn't enough for him. Dave is in a better place mentally now and has decreased the amount of medication he needs to take. Him and Jen have sat and talked for hours on end about finding a place in either northern ontario or out west just north of Vancouver. They settled on B.C. and have started house searching in the areas they like. They have started saving up and have hopes to move sometime in 2022. This has Dave extremely excited. Still Jen keeps a close eye on him.
Dave also coincidentally has a passion for photography. He has sold some of his work in the mean time to help save up. He has also started doing some work for National Geographic with just a couple small submissions. Although he still has his accounting job while they save up he is now working towards being a photographer full time. Not just documenting nature though, he wants to be an artist as well and show in galleries, which he has only done a bit of. He will only start photography full time when they move to the B.C. house. Jen wants to start writing full time as well when they move. The marriage is scheduled for the summer of 2018.
For now Dave spends as much time as he can doing things in his backyard and taking photos.