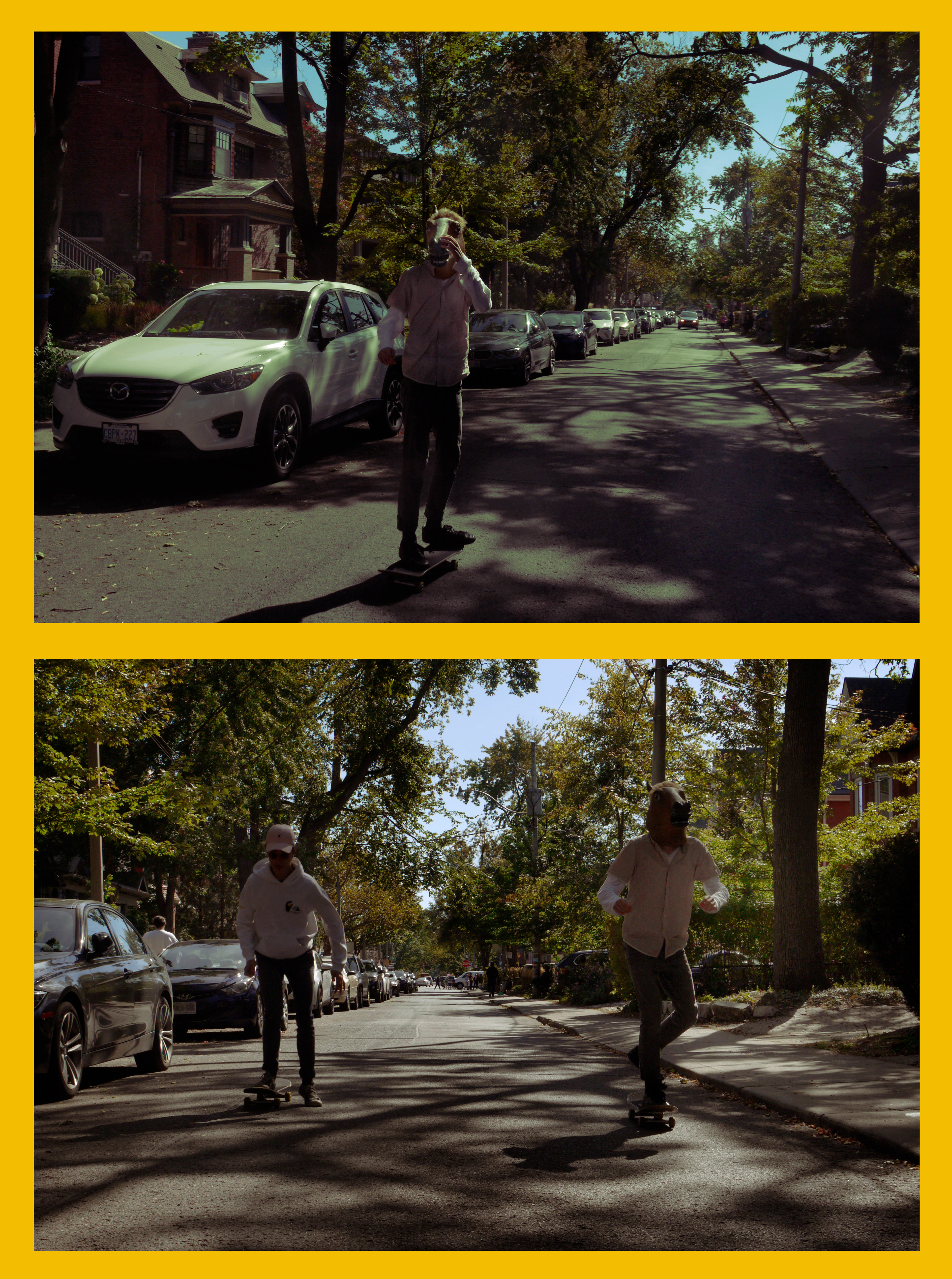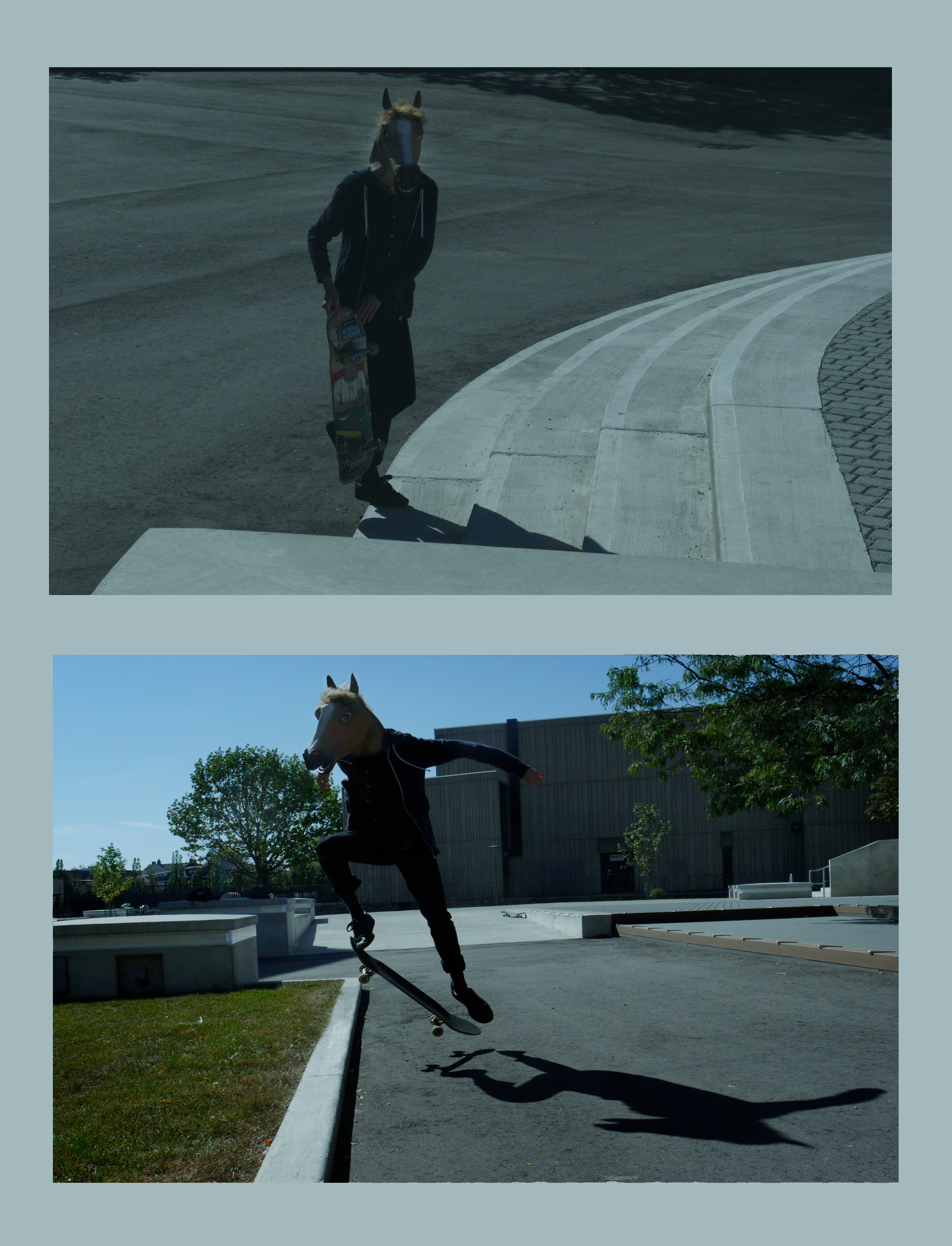 Mild mannered Michael Mendelson is your average teenage boy, but he is a no good hooligan. Everyone thinks he is up to no good. In actuality he is just a nice, good kid. He is a skater boy. He likes button down shirts. He lives with his parents Pete and Harriette, as well as his 3 sisters Jan, Sam, and Kate. who are 16, 13, and 10. Michael has already started looking into universities. He wants to major in design and wants to live in New York one day. There is also a good skating scene in New York.
He is a design prodigy and has done very well. He has designed logos for many local companies, stuff for school, and even done some work for a couple up and coming Canadian artists/musicians. Design is a passion for him. His parents are very proud, but still think that he's a no good hooligan.
Michael doesn't want much in life except for success in what he feels most passionate about, which in retrospect is actually quite a bit. He does alright in school, enough to get by, but he just loves messing around with his friends.