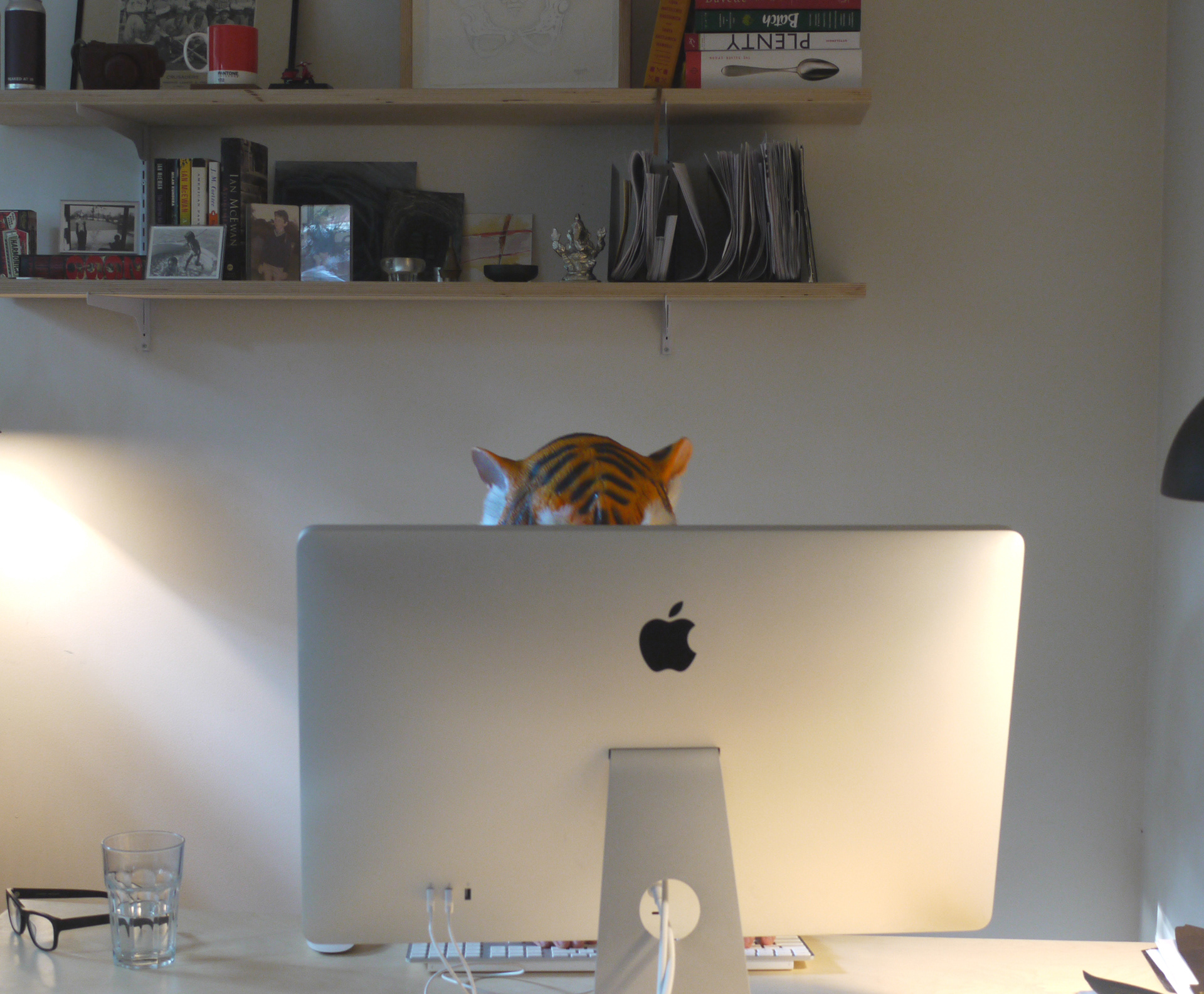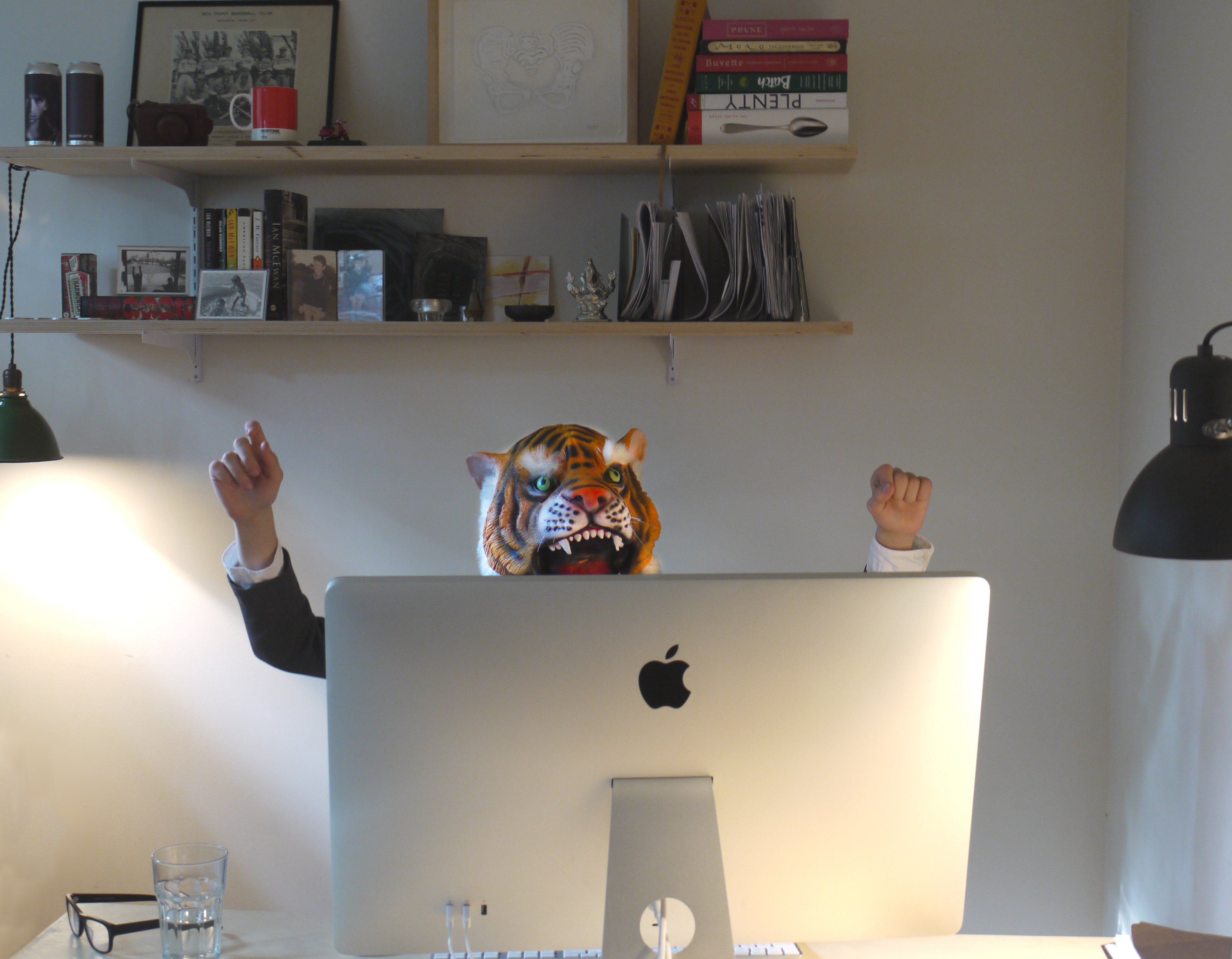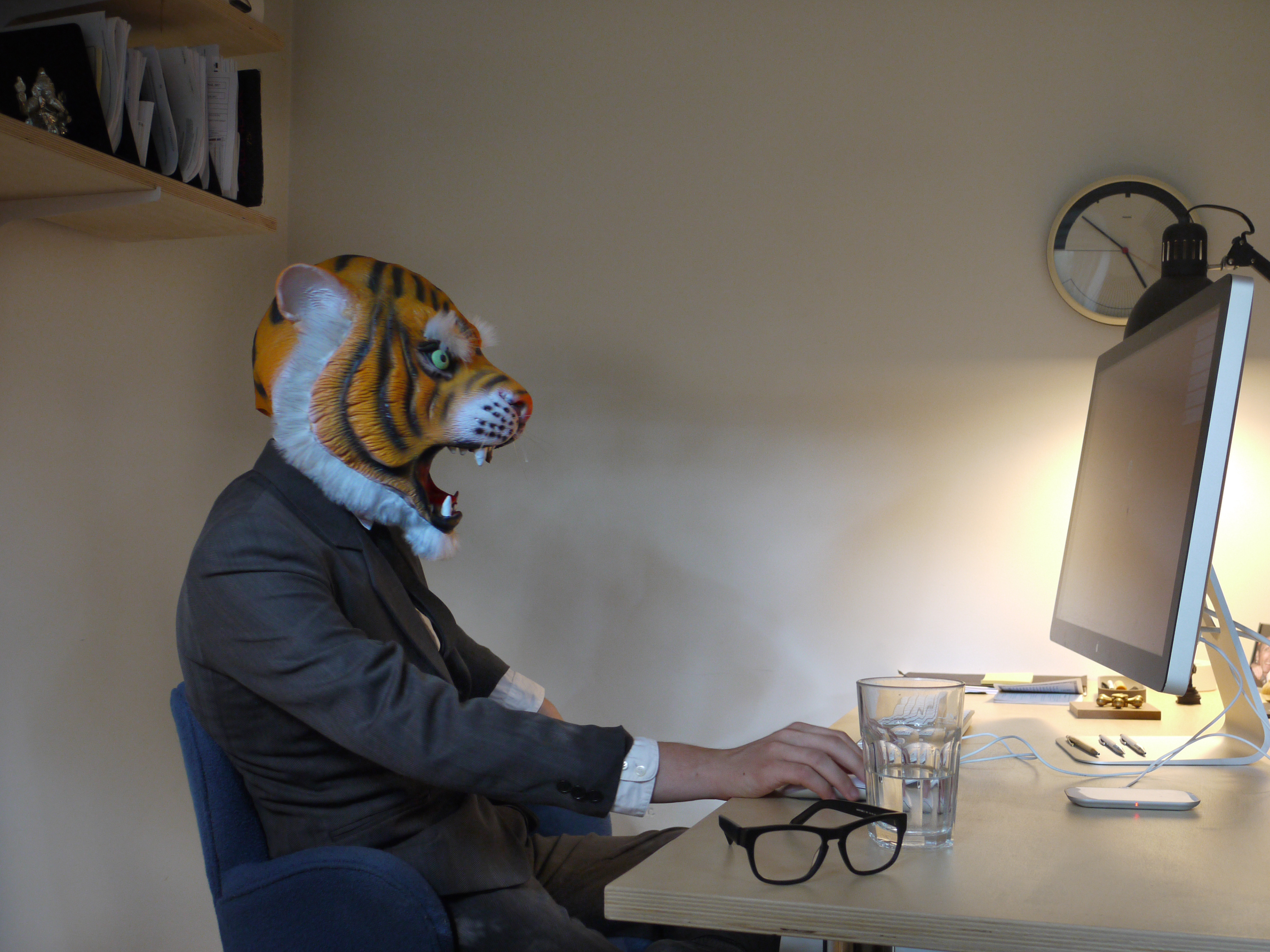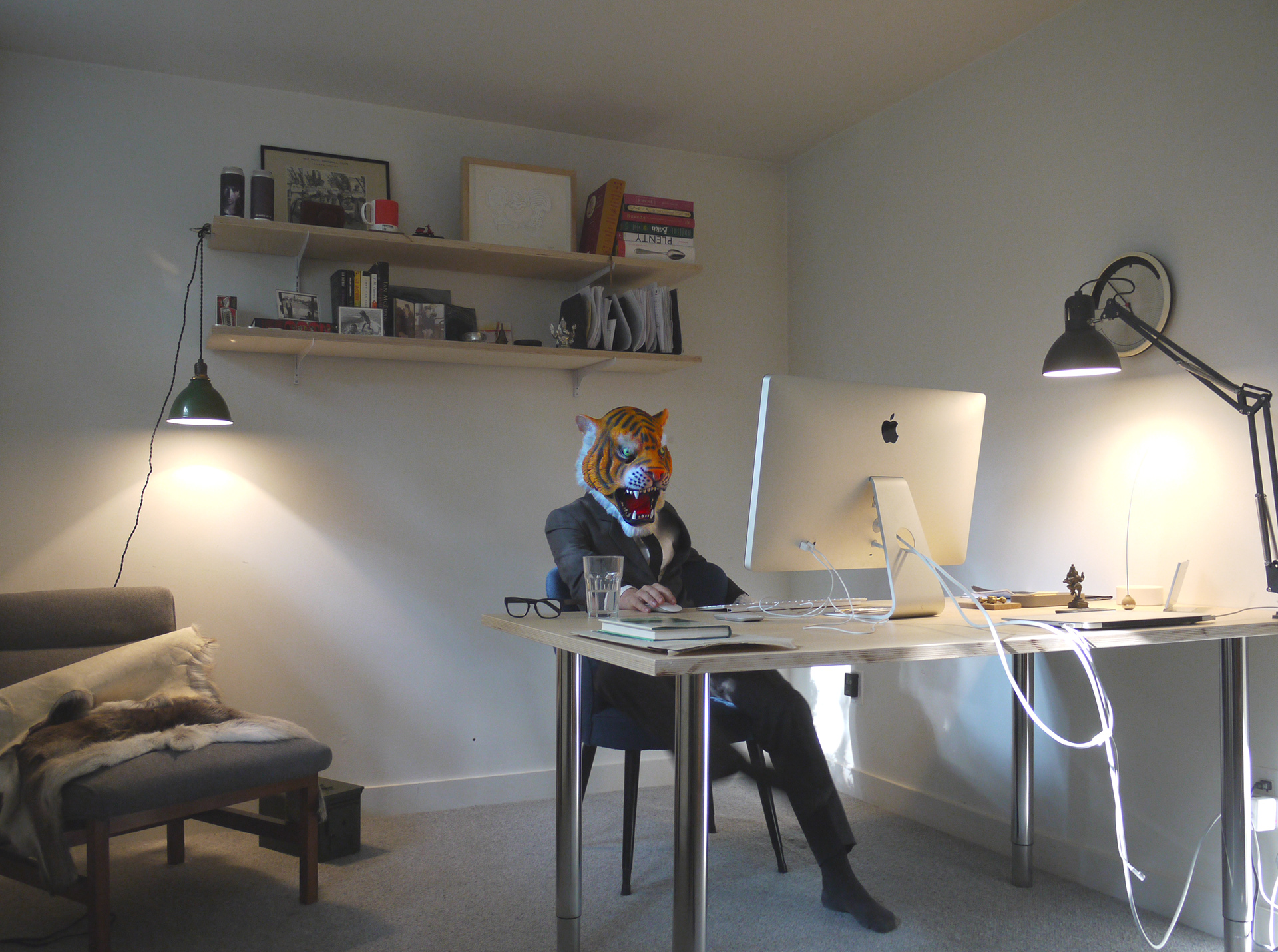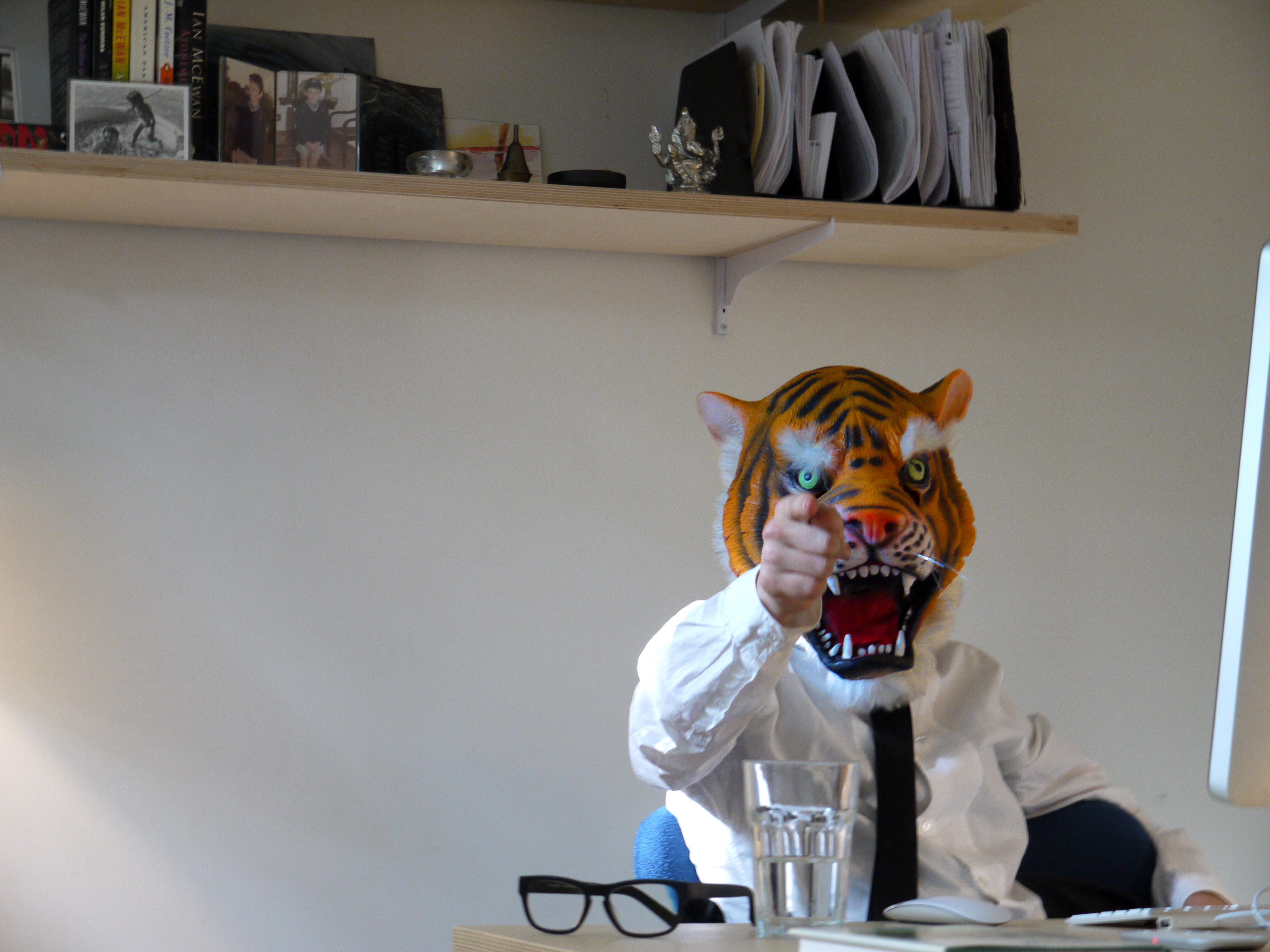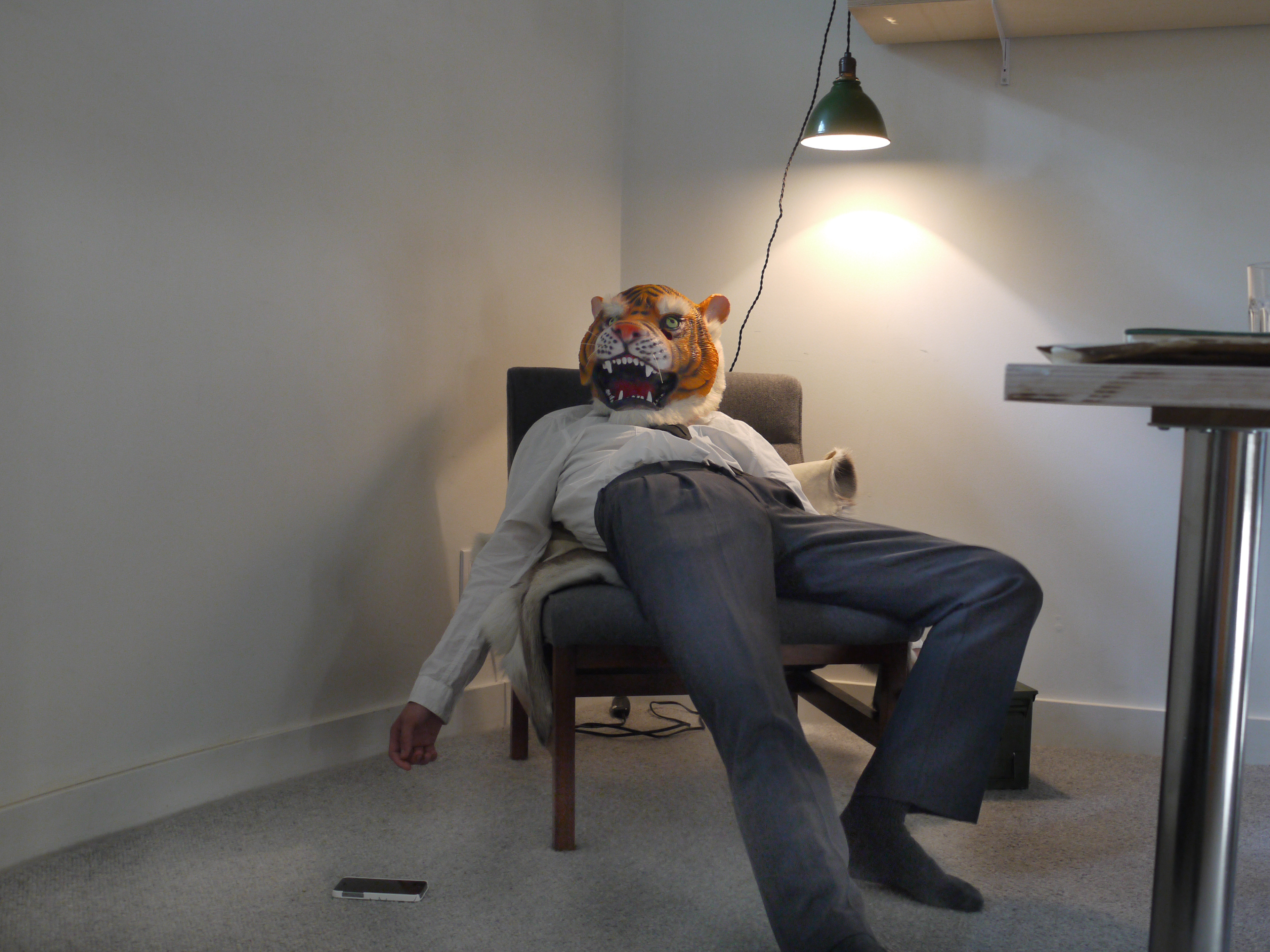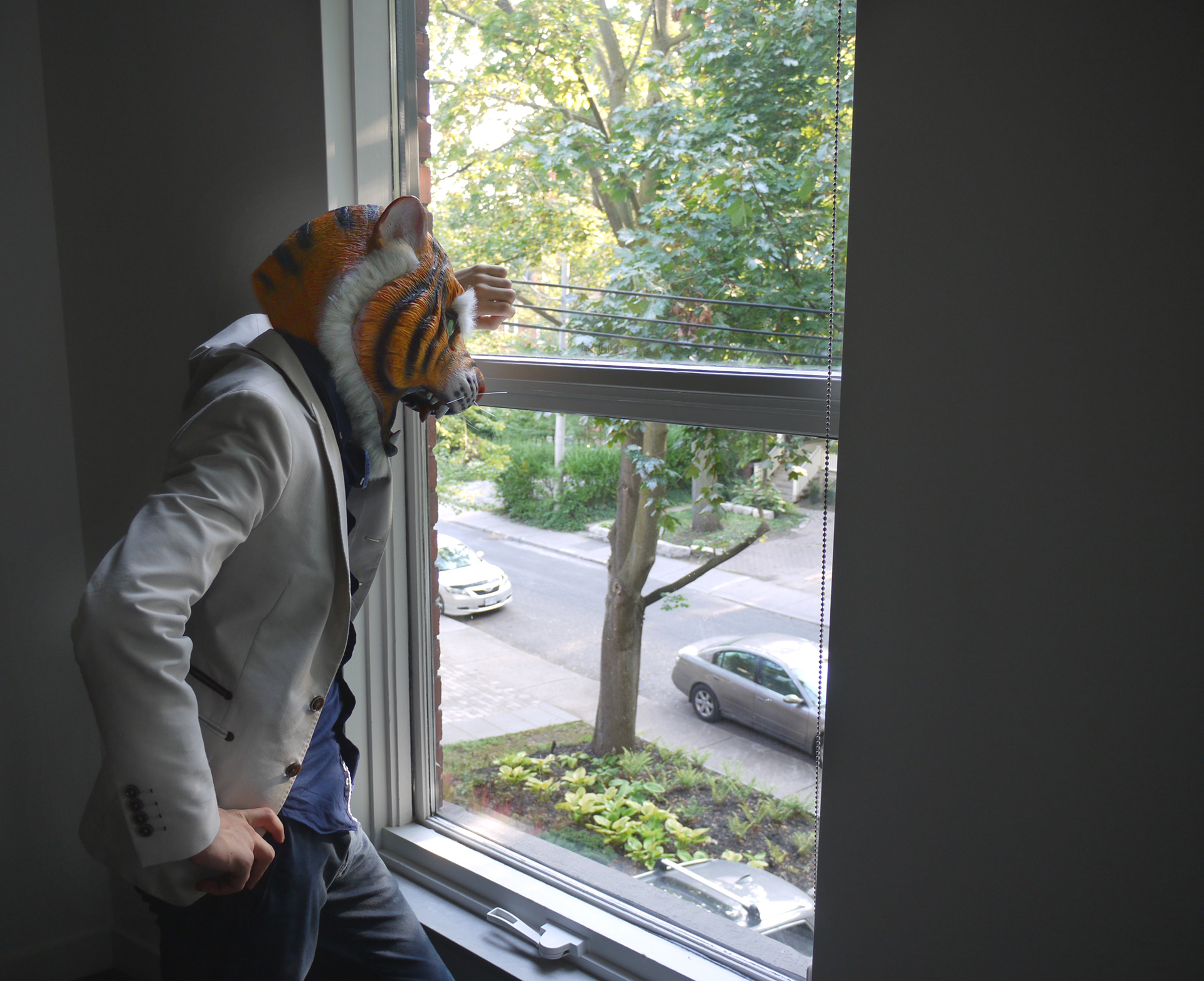 Roy Goldstein is a snazzy lawyer from Toronto, Ontario. He's the type of lawyer from the movies who seems to have way too much time on his hands. Roy parties a lot and is kind of a player you could say. He's a bit shallow and kind of an awful person in hindsight, but you still take his side for some reason because he is so convincing.
He grew up in a nice Jewish home. He has 3 siblings, 2 sisters and a brother. Named Ally, Jenna, and Charlie. Charlie is the eldest at 36, Ally is 34 and Jenna is 30. Roy is the youngest of the 4. His parents are Don and Brenda Goldstein. Roy has had a bad relationship with his parents because he didn't go into the family pharmaceuticals business. Charlie constantly takes their parents side and tells Roy that he should apologize to their parents. Roy is happy with the decision he made and the life he chose. He is still close with his sisters though. He is happy most of the time. Sometimes all Roy wants is to find love, but he won't admit that.
He dropped out of pharmacy school or whatever once he had saved up enough money to pay for an education in law. He attended Yale in Connecticut and is now a full time practicing lawyer at a firm he started with a friend of his, Jeff Davis. It's called Davis-Goldstein: Lawyers at large. They party a lot and make a lot of money.
He has hopes to move the the Caribbean one day.